Autrefois une épicerie, un café, un moulin, une maison familiale, c'est un lieu au passé foisonant. Aujourd'hui une maison d'hôte et un havre les amoureux des jardins et des arts.
Une maison confortable, un environnement calme et vert.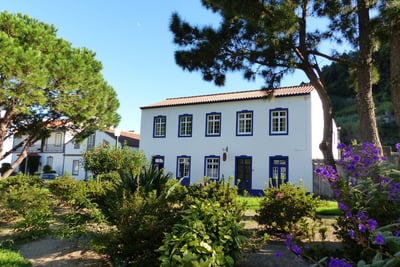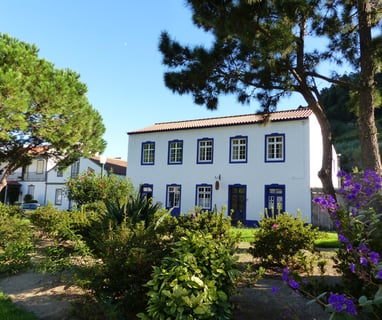 PRIX DES CHAMBRES
H.S. 50€
L.S. 45€
Single 35€/30€
APPARTEMENT
H.S. 60€
L.S. 50€
Additional person 15€
///
H.S. High season from April to September
L.S. Low season from October to March
Minimum stay 3 nights
CONTACTEZ NOUS
/// The house can also be rent entirely, used by family, friends or workshop.
/// During low season monthly rental is possible contact us for more details.